WorkChest is the first Pakistani freelance marketplace. WorkChest freelance marketplace is especially for Pakistani talent, to connect them with the rest of the world.
In WorkChest, freelancers can showcase unlimited packages or services based on their expertise, and the clients can purchase them online. There's a proper escrow system to ensure maximum financial security to both clients and freelancers. It is similar to Fiverr, Upwork, Freelancer, Guru, and PeoplePerHour, where the freelancer can offer services and place bids on the projects.
Why WorkChest?
The thing that makes it unique from other freelance websites is sharing contact information directly to the clients. This ability provides a new way to freelancers to make the clients your permanent buyers. Another point is that in WorkChest clients cannot directly hire the freelancer (can lead to dispute where clients hire directly), clients have to contact the freelancer first after freelancers can decide whether they want to work or not.
Founder Hisham Sarwar: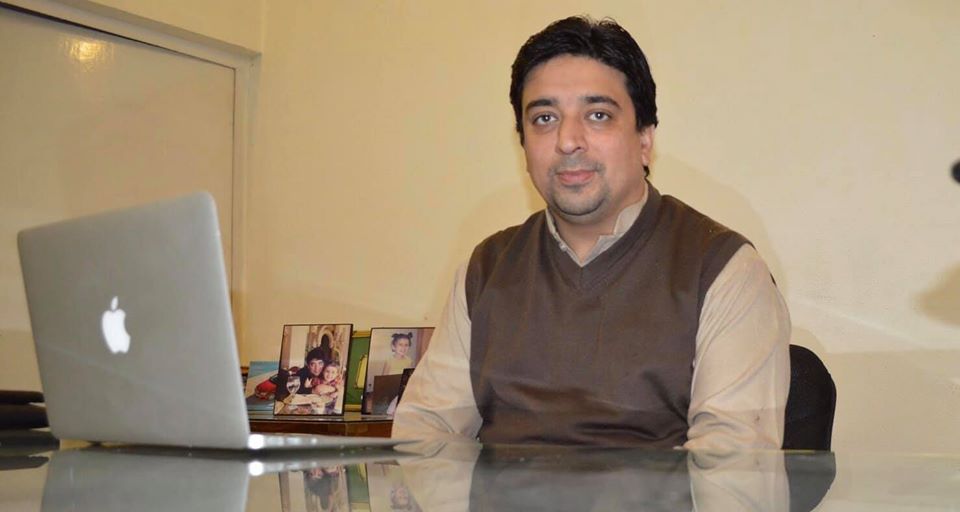 Hisham Sarwar, the founder of BeingGuru and Infomist, had run a handful of online businesses over the years and decided to give WorkChest a shot. He was once a featured freelancer by a famous freelance marketplace known as Guru. That's why he is known as Guru. His company, Infomist's profile, is still one the top-rated profile on Guru. He became more popular after his work as a trainer in a digital skills training program known as DigiSkills.
The vision of WorkChest:
As the CEO of WorkChest Hisham Sarwar aims to make it "The Number #01 in the world". It will benefit not only the country's economy but also the organizations and the freelancers in the country. With time, organizations and clients around the world will join it to get benefited from the talented Pakistani freelancers. It is a great opportunity for new freelancers. It can be the future king of freelancing. Now the people in Pakistan can hire the freelancers within Pakistan directly from WorkChest.
Recommended courses to learn freelancing: